Atlante: Italian
Teacher Award
Teachers matter. It is from this certainty that the Atlante – Italian Teacher Award originated. The initiative, organized by United Network with the collaboration of Repubblica.it and Repubblica@Scuola, stems from the conviction that in a historical period in which the role of the teacher does not receive the consideration and recognition it deserves, it is necessary to celebrate the social and cultural value of Italian teachers. This is to reaffirm the importance of so many women and men who every day support with great commitment the education and training of the new generations, offering them the tools to know and interpret the world around them and the challenges with which they will have to measure themselves.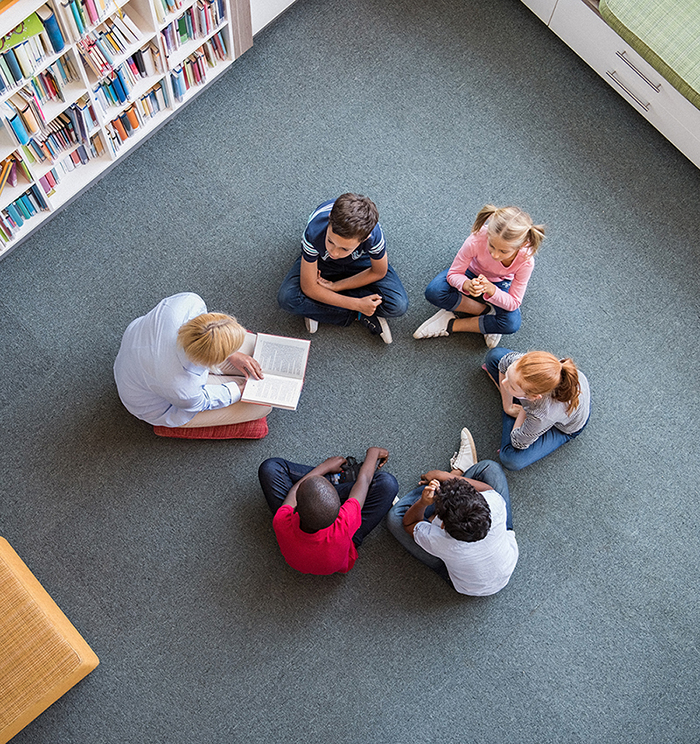 The goal?
To bring out
best practices
of Italian
The goal of Atlante – Italian Teacher Award is to bring out, on a large digital platform open to the public, the projects and initiatives of Italian school teachers, as well as to bring to light the great work that teachers do every day in the classrooms of schools in cities and small towns. A commitment that often clashes with the difficulties of the local economic context, the lack of resources, the need to reconcile extracurricular activities with the teaching of traditional subjects. The award is intended to be a recognition of the work done, but also a tool to allow best practices to have resonance and find dissemination among Italian schools. Atlante is a unique initiative in the Italian panorama in that its purpose, besides rewarding the most innovative and successful extracurricular training projects from the point of view of didactic results, is that of being a flywheel for the development and diffusion of best practices in the school context, thanks to the construction of a large archive of projects that can be consulted and replicated by all teachers.
The participants
of the fourth edition
Elementary school teachers
There is something super in every professor!
Teachers from Italian primary, middle and high schools, both public and private, participate in Atlante. To do so, the teachers publish on a digital platform a text in which they describe one or more of their teaching projects already carried out at school in previous years. The projects are evaluated by a Jury, composed of personalities from the Italian culture and school, according to the criteria of didactic innovation, originality, impact on the school fabric, integration of students in difficult situations, replicability. The 3 winning teachers will win an educational trip to New York in February/March where they will have the opportunity to visit innovative educational realities.