National Simulation
of the Parliamentary Assembly Online
Face the challenges of the country and develop your problem-solving skills! SNAP Online is the simulation of the Chamber of Deputies: a three-day marathon in which you will play the role of a Member of the Republic. Using digital tools in an innovative way, you will be part of a parliamentary group, together with other peers from other schools.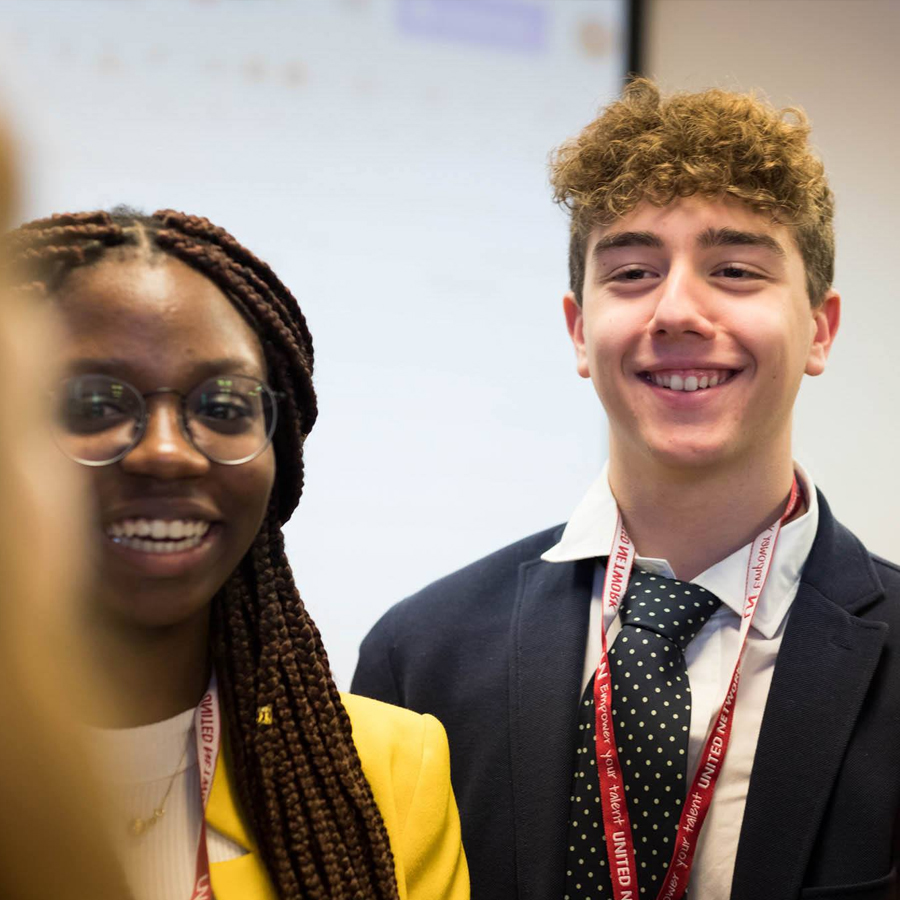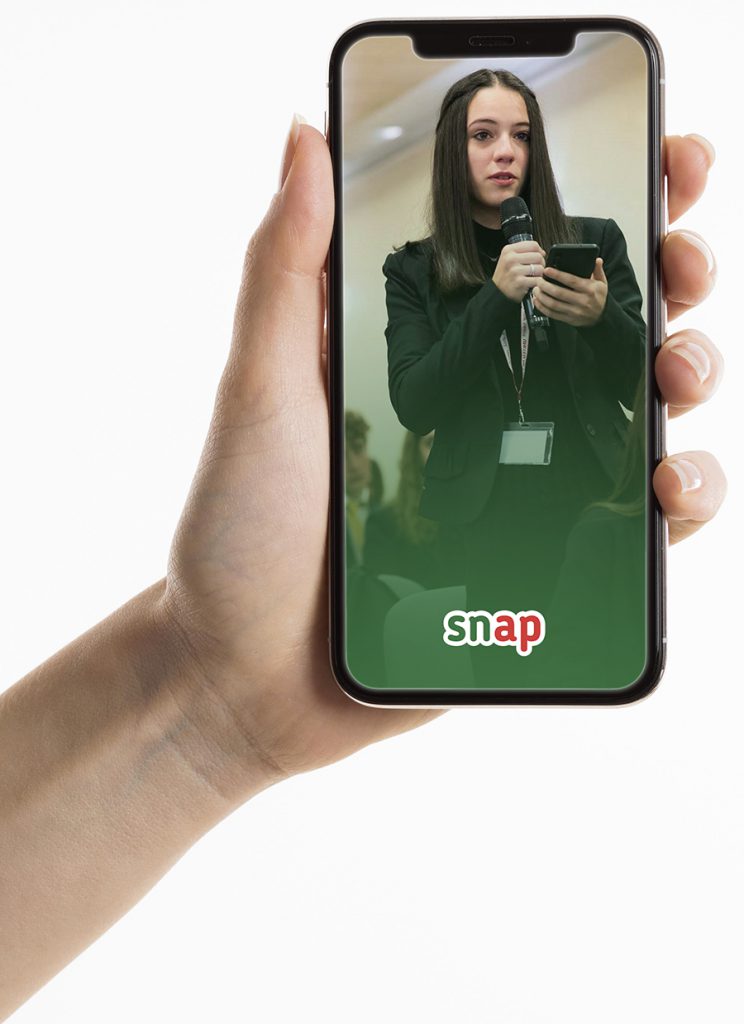 Speak in Italian to explain your ideas; work in your parliamentary group mediating solutions and trying to advance your position. You will debate online, write and approve a bill, on one of the issues that the "real" Chamber of Deputies is facing in this legislature. And to make everything more fun there will be crises, which you will have to face and manage with competence and cold blood! Changing the country can be a lot of fun.
In order to better face the simulation you will participate in the training course. You will learn how the institutions work: it will be easy and above all fun!
After the opening ceremony, you will start working, as a Deputy, within your parliamentary group. You will be a Deputy or a Deputy of the Italian Republic.
At the end of the three days of work, you will vote on the bills you have drafted during the simulation. If you have the makings of a true leader, you could win an honorable mention.
All students enrolled in Italian high schools can take part in SNAP Online.
You can enroll by clicking on this link. Instructions for completing the registration will be sent to the student's contact email following registration. Registration will be considered valid only after the balance of the participation fee has been paid. Student participation in the simulation is limited in number. Students who do not complete the registration in the required time will be placed on a waiting list.
You can request more information by sending an e-mail to info@unitednetwork.it or calling our office. The participation fee includes: participation in the Training Course; participation in SNAP Online; educational materials; certificate of attendance and participation.
The National Simulation of the Parliamentary Assembly is conducted in Italian.