Berkeley Model
United Nations
Among the most prestigious simulations, the Berkeley Model United Nations is organized by the University of California, Berkeley, one of the most important universities in the world. It is attended by 1,000 students from West Coast schools in the United States. Founded in 1868, the University of Berkeley has been organizing this simulation for 67 years with the aim of bringing young people closer to world diplomacy, but also to raise awareness of its university and its courses of study.
Second Level Project
Berkeley Model United Nations is reserved for students who have participated in MUNER-NY.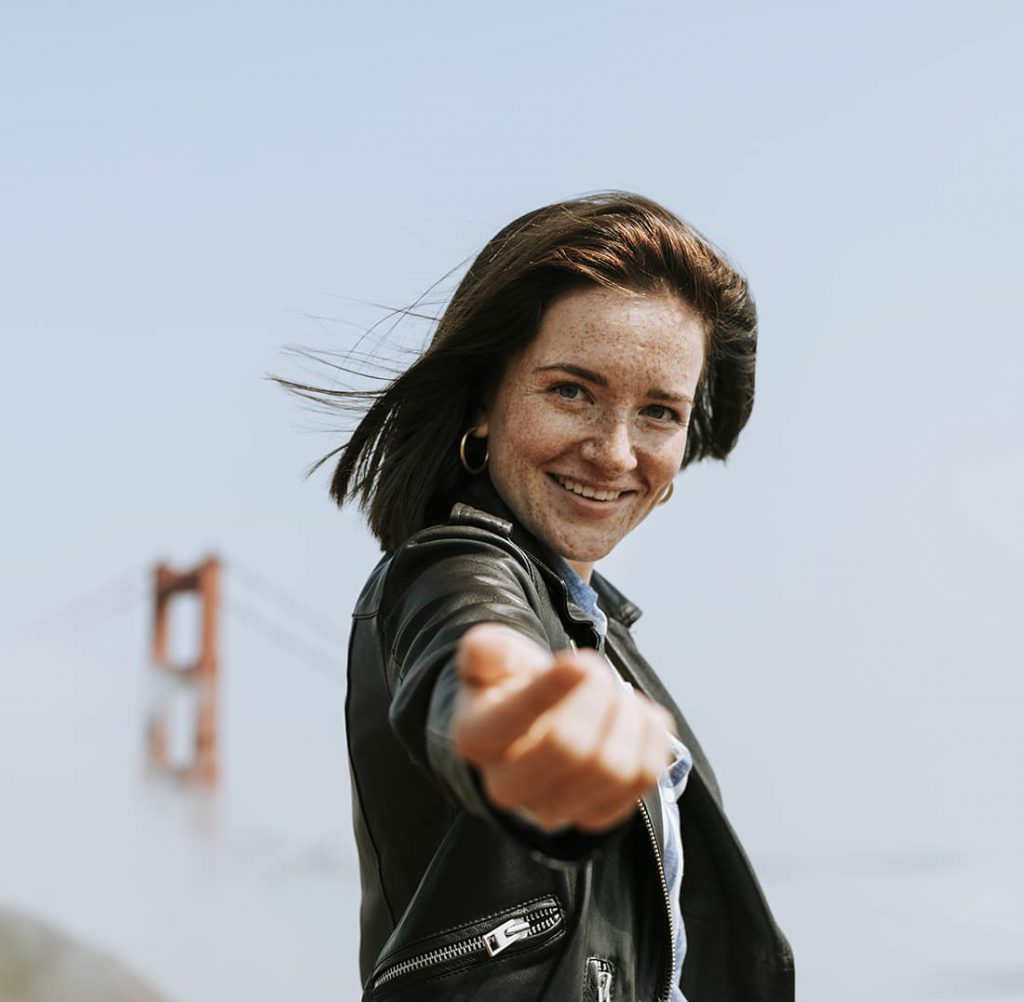 In order to best approach the simulation, students, in the months leading up to their departure, participate in the Delegate Training Course. All our lessons are interactive and take place in English. Our instructors are native speakers of English, but thanks to their years of experience in the world of simulations, they are ready to help students gradually come into contact with the English used in the world of international diplomacy. The Delegate Training Course is divided into four modules, for a total of 70 hours. The course is conducted in e-learning mode on our website.
Participation in Berkeley Model United Nations is restricted to students who have already taken part in our project, which takes place in New York City.
You can sign up by sending an email to info@unitednetwork.it requesting the call for entries.
If you are a student who has already taken part in one of the international projects developed by United Network write an e-mail to info@unitednetwork.it. In the call for participation you will find the costs of the project.
The Berkeley Model United Nations project is conducted in English.